PDF — Create First! Duet 3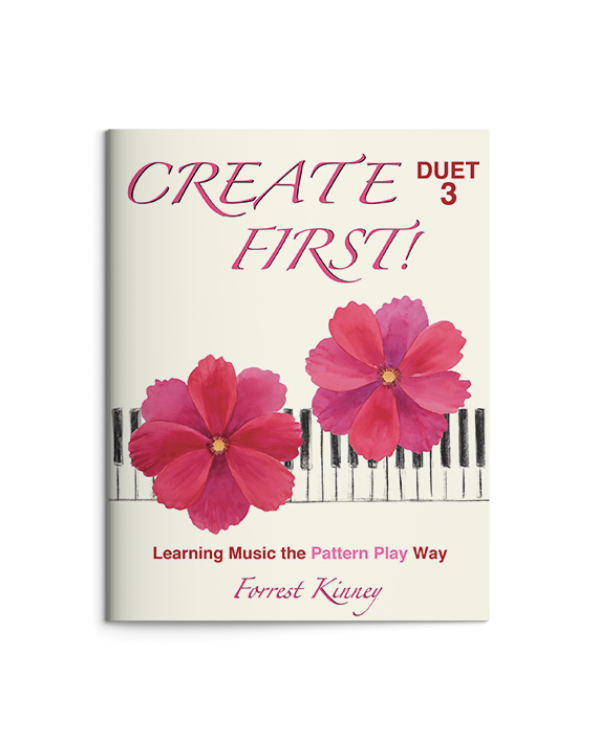 PDF — Create First! Duet 3
34 Pages
This book has 27 new Patterns featuring scales and modes that have an F-sharp in the key signature.
This is a PDF that is sent to you immediately upon purchase.
Please note: PDFs are available for download up to 24 hours after purchase.
Please Note: PDFs will be sent immediately to purchaser's email and available for 24 hours after the first download.