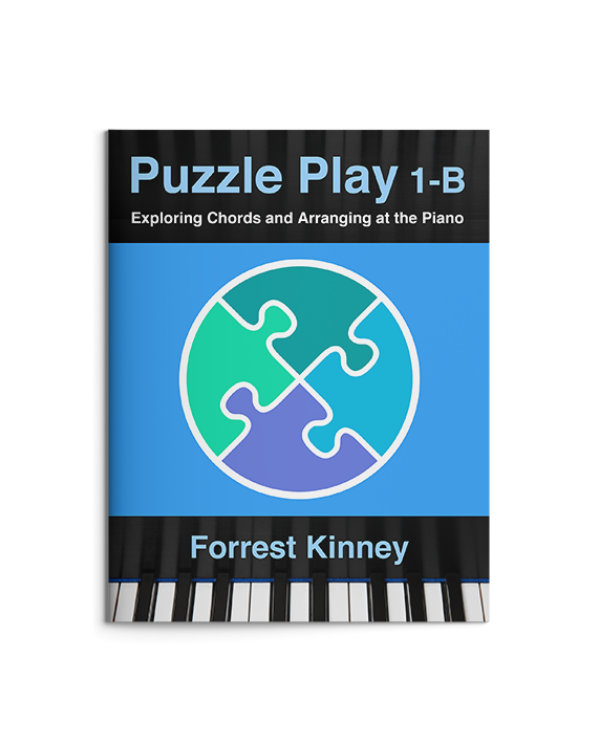 PDF — Puzzle Play 1-B
62 pages
Learn how to transform simple chords into full-sounding accompaniments. This means you will be able to play music with singers and others, and also play in bands of various kinds. In addition, you will be able to accompany yourself when you perform or write songs.
This PDF is sent to you immediately upon purchase.
Please note: PDFs are available for download up to 24 hours after purchase.