PDF with Studio License — Modes, Book 2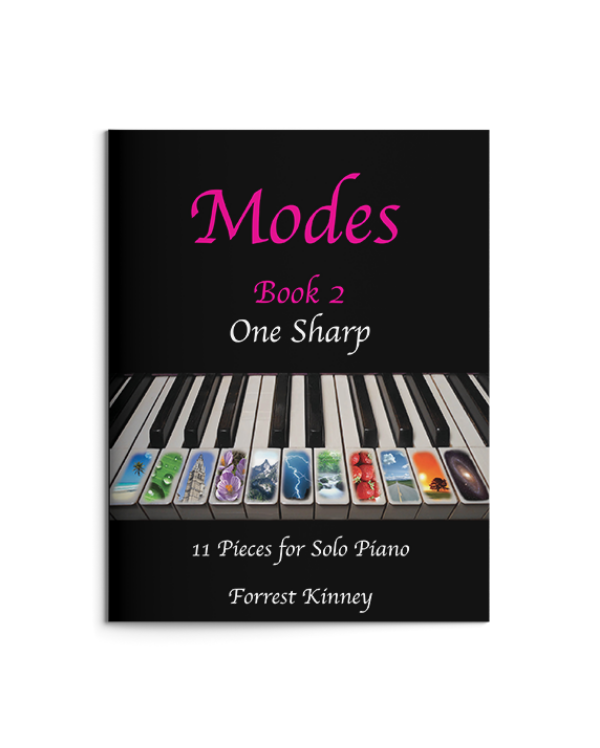 PDF with Studio License — Modes, Book 2
29 Pages

This set includes 11 pieces in the various modes that have one sharp (F-sharp) in the key signature.
PDF with Studio License permits purchaser to print up to 20 copies for students.
PDFS are emailed immediately after purchase.
Please note: PDFs are available for 24 hours after the first download.